Home

The National  Association is an official military unit representing one of the

most famed,  Military Units in the history of the American Armed Forces.
Buffalo Soldiers, 1866 – 1944
Celebrating 150 years of A Glorious Past!
---

No greater gift you'll find,




God's gift to all mankind.
Jesus Christ, God's Beloved Son
Christ is Christmas
Lo, in a manger He lay




While all around the world He made




Stood in awe and so amazed




At this gift God gave.
Christ is Christmas
To each of you and your families,
from the 9th & 10th (Horse) Cavalry Association.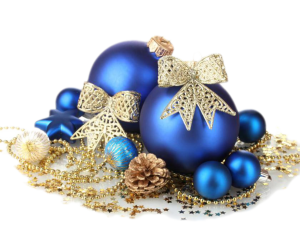 ---
 BUFFALO SOLDIERS NATIONAL MUSEUM &
OUR 

NATIONAL HEADQUARTERS NOW OPEN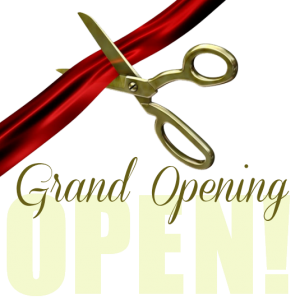 click image for details
---
---
---
We welcome your donations which will help us continue to perpetuate, educate and celebrate this rich history and legacy.  All donations are tax deductible as we are a registered non-profit entity.
---
 National Headquarters Perpetual Plaque
Want to honor your loved one or a Trooper gone to Fiddlers Green, consider Memorial Plaque name donation to the 9th & 10th (Horse) Cavalry Association in their name or add your Name.
To Add a Name to our Perpetual Plaque
---
© 1997-2018 National Buffalo Soldiers 9th & 10th (Horse) Cavalry Association